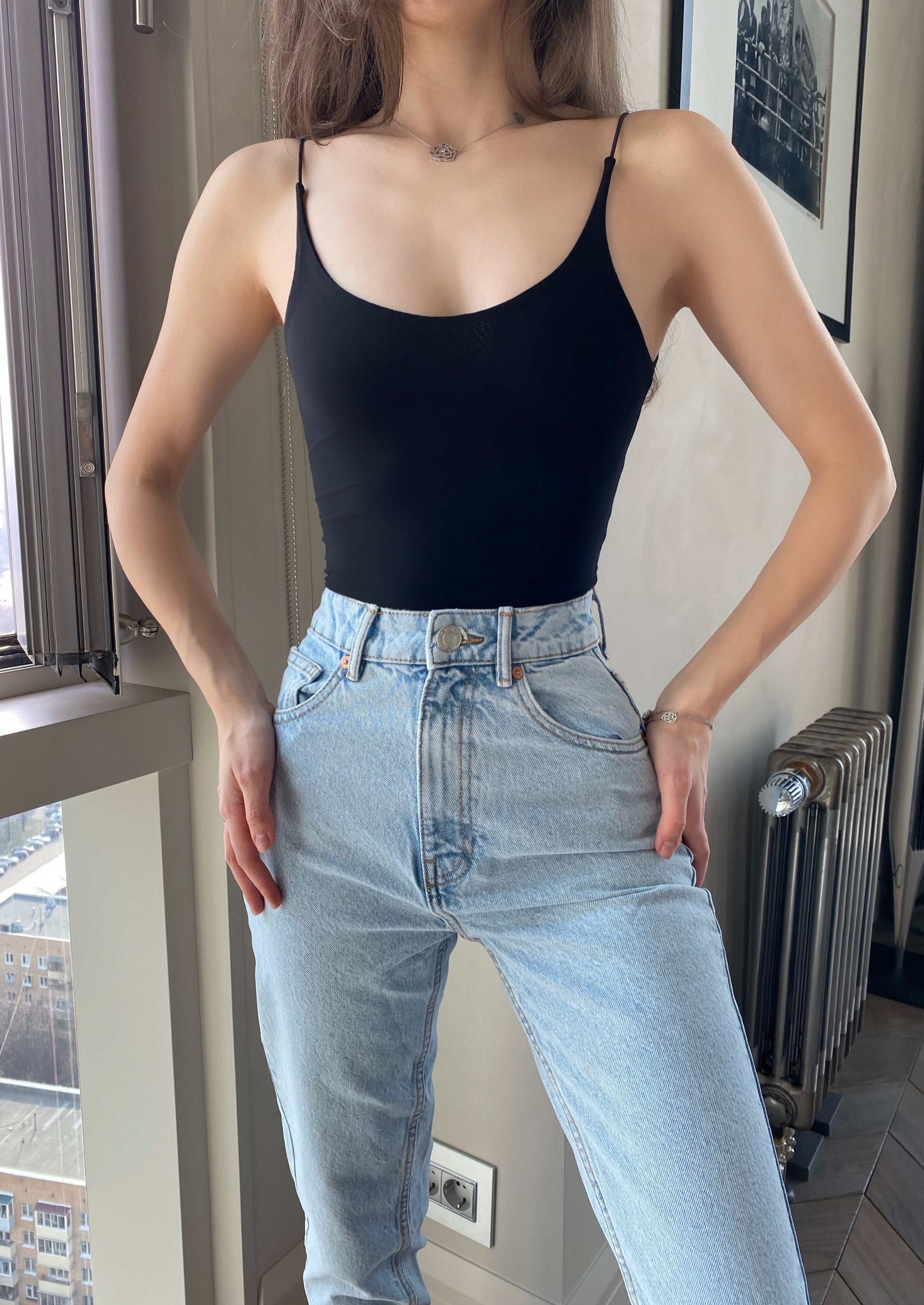 This garment features a sleek and stylish design, consisting of two layers crafted from smooth and luxurious viscose material. Delicate and graceful thin straps add a touch of elegance to the overall aesthetic, making it an ideal choice for those who appreciate both comfort and fashion.
Structure: Viscose 95% / Elastane 5%
Size on Model - S
Model parameters: 86/59/95. Height: 176cm.
INTERNATIONAL ORDERS
All items are shipped from our UAE warehouse, and the shipping times quoted are estimates. Please note that international customs procedures may apply, which can potentially cause delays beyond the original delivery estimates. It's important to be aware that customs clearance charges are payable by the customer, and Módest Story has no control over these charges nor will we pay them on your behalf. All applicable fees, taxes and duties are your responsibility.