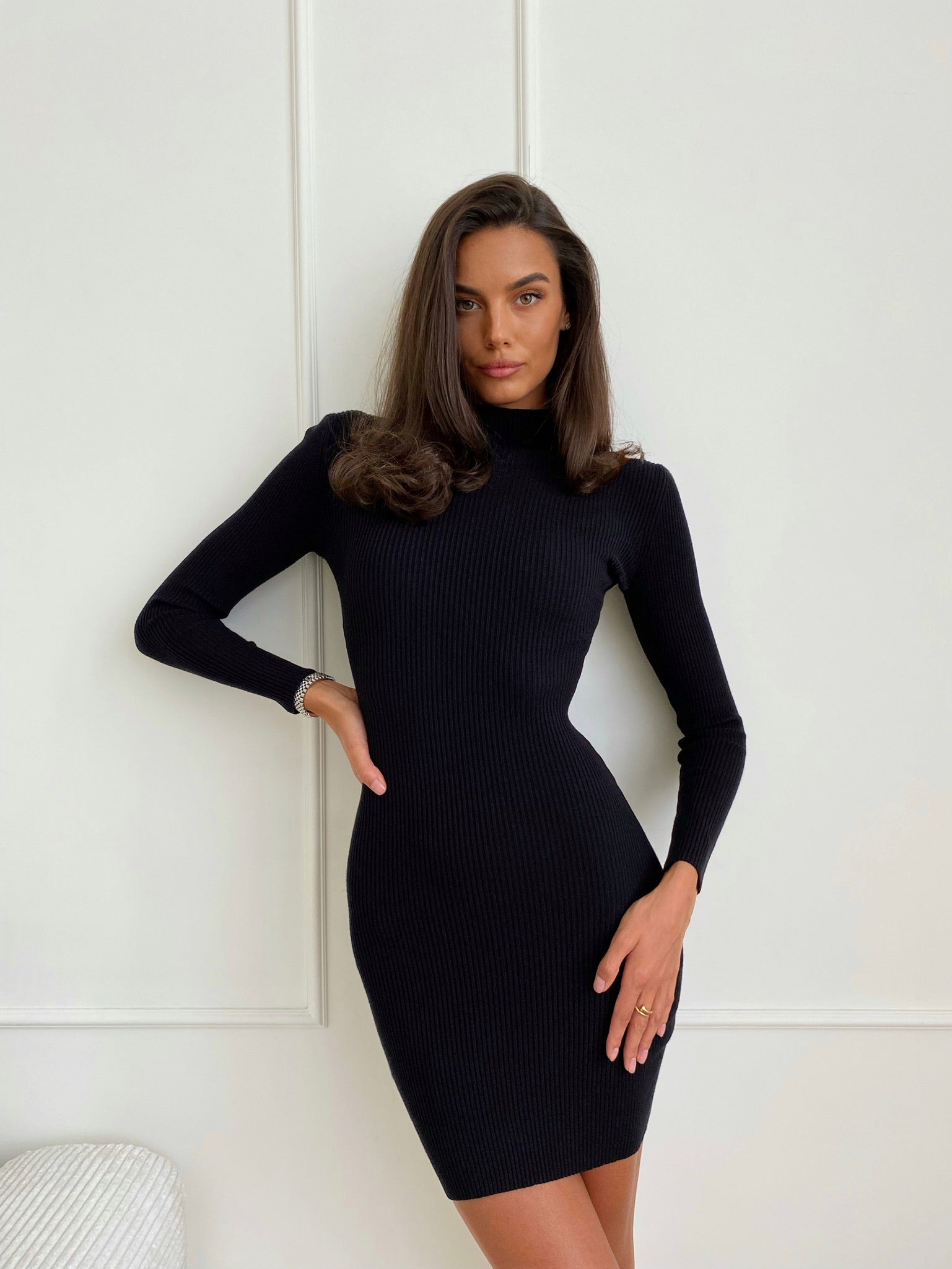 This cashmere knitted dress is incredibly soft and cozy, with a flawless fit and elegant design for all-day comfort and style.
Composition: Cashmere 30% / Viscose 70%
Karina's parameters: 85/60/90. Height: 175cm. (S+)
Anastasia's parameters: 82/62/86. Height: 165cm. (S)
INTERNATIONAL ORDERS
All items are shipped from our UAE warehouse, and the shipping times quoted are estimates. Please note that international customs procedures may apply, which can potentially cause delays beyond the original delivery estimates. It's important to be aware that customs clearance charges are payable by the customer, and Módest Story has no control over these charges nor will we pay them on your behalf. All applicable fees, taxes and duties are your responsibility.